BookLoons Recommended Reads 2021
by Hilary Williamson
---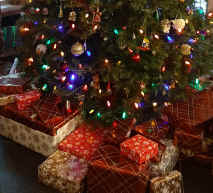 2021 has been a very challenging year! Not only has the pandemic dragged on for longer than anyone expected and isolated us, but there have been increasing environmental catastrophes, both crises causing loss and grief. Still, there is growing light at the end of the very dark tunnel we've been pushing through, hence reason to celebrate. Carpe diem!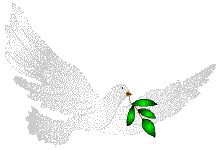 Books help make sense of challenging times, or let us escape them to live briefly in other worlds. As always, we have recommendations, based on the best of our 2021 reading. These are mainly hardcovers - find rave reads most likely published in paperback in 2021 in our Recommended Reads 2020.
---
Note: Opinions expressed in reviews and articles on this site are those of the author(s) and not necessarily those of BookLoons.
---