Poetweets from Woodland Canada - Spring in the Air
By Hilary Williamson (May 2017)
---
Seasonal verses (that I dub poetweets in this age of universal attention deficit) -
Winter Blues, Spring in the Air, Summer Frolics and Fall Glory - being written
for fun and also in honour of Canada's 150th birthday this year: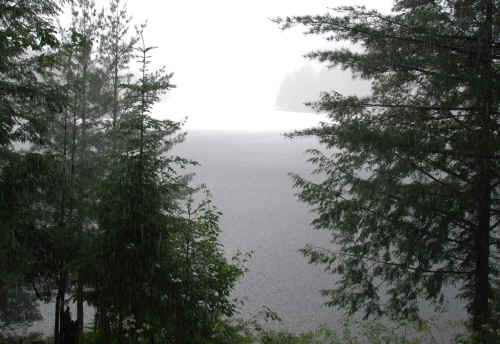 Snow is melting,
Rainfall pelting!


Roof ice slipping,
Drip, drip, dripping.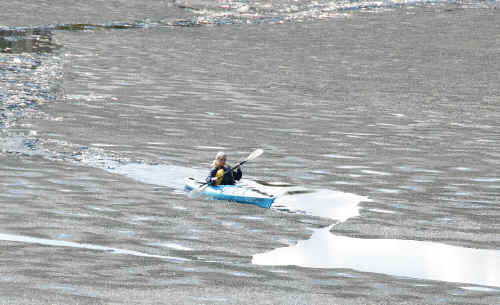 Day by day,
Snow white turns grey.


Kayaks ice break,
Slice down the lake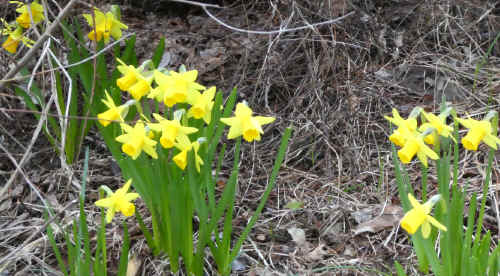 A daffodil lea
Peeks out at me.


Groundhog scurries,
How he hurries!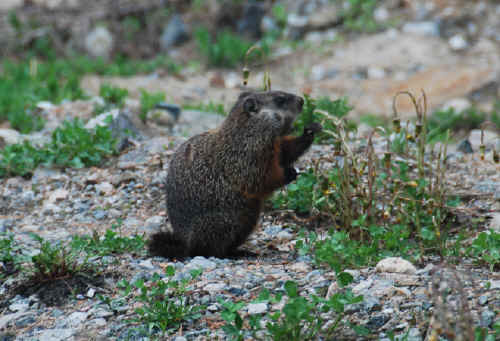 Chipmunks tear
From here to there.


Squirrels fly,
Tails trace the sky.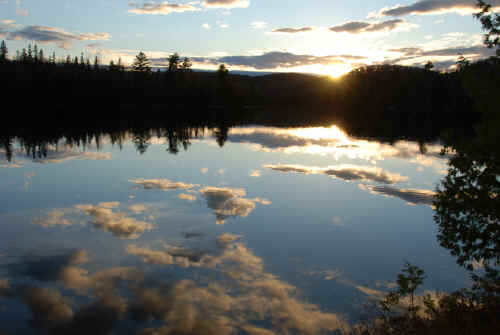 Birds nest nigh,
They tweet hi-fi.


The sun breaks through;
Life starts anew.
---
Note: Opinions expressed in reviews and articles on this site are those of the author(s) and not necessarily those of BookLoons.
---