Poetweets from Woodland Canada - Winter Blues
By Hilary Williamson (February 2017)
---
Seasonal verses (that I dub poetweets in this age of universal attention deficit) -
Winter Blues, Spring in the Air, Summer Frolics and Fall Glory - being written
for fun and also in honour of Canada's 150th birthday this year: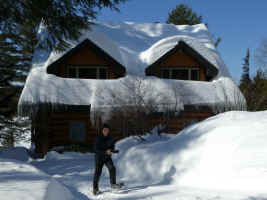 Loons long gone
Snowshoes on!


Though all is bleak
The snow lies sleek.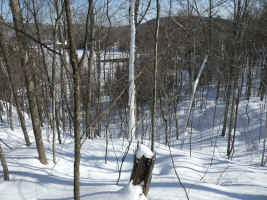 The woods are quiet,
Life on a diet.


Paw tracks abound,
But there's no sound.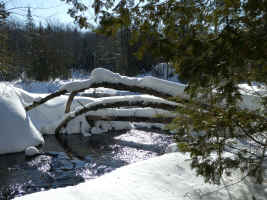 The sun hangs low,
Sparkles the snow.


Snow field glistens,
The world listens.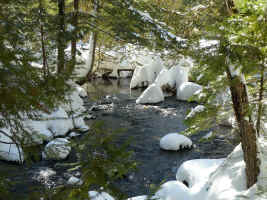 Shadows stray ...
Splashes of gray.


The stream has bumps
Snowberg humps.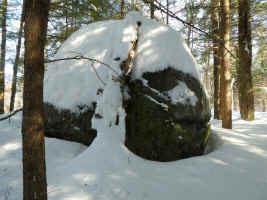 Tree trunks shed bark,
Confetti dark.


I hug a tree;
It snows on me.
---
Note: Opinions expressed in reviews and articles on this site are those of the author(s) and not necessarily those of BookLoons.
---